FREE WEBINAR:
Fire Safety & Fire Prevention Plans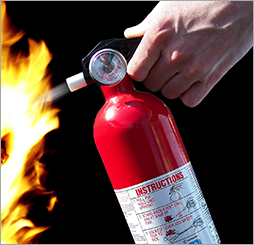 A successful fire prevention plan can be the difference between life and death in the event of a fire in the workplace.  Employees should know escape routes, exit markings, and emergency action plans specific to each company location.  All staff members should be able to properly use fire extinguishers, and know other important elements to successfully prevent fires.
This 45-minute awareness-based webinar will provide an overview of important fire prevention techniques and practices.
Available Date(s):
July 14, 1:00 PM CT